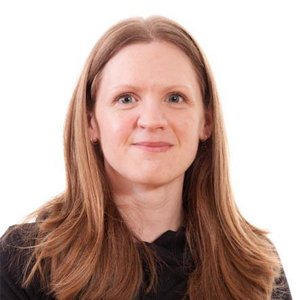 Carol Petersen
Carol has always had a passion for and enjoyed exercise. After numerous years struggling to get results going to the gym, she finally took the plunge and hired a Personal Trainer. Carol soon learnt that training can be fun and non-intimidating. Since seeing the results and feeling the difference of having a Personal Trainer she decided to change careers and help other women help achieve their ideal bodies.
She is certified NASM personal trainer and has attained Poliquin Level 1 Strength Coach qualification, attained BWLA Level 1 qualification and has qualified as a Muscle Activation Trainer.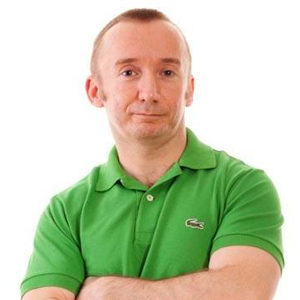 David Petersen
Having worked in the fitness industry since 1991, David has a wealth of training and exercise knowledge and experience.
David's first exposure to the world of fitness was through his own training – he had a passion for martial arts and wrestling.
After intensive training and competing in various fields, David moved into the areas of sports agility work and strength training.
He went on to open his own Tae-Kwon-Do school and was appointed Strength Coach at The London Tennis Centre.
NASM Certified Personal Trainer
NASM Correctional exercise specialist
ACE Personal Trainer
3rd Degree Black Belt Tae Kwon Do
3rd Degree Black Belt Kick Boxing
Senior Thai Boxing instructor
Qualified mixed martial arts instructor
BWLA Instructor and BWLA Assistant weightlifting coach