Personal Training for Sports Performance
We are here to help you perform at your best.To perform at your best you will need to increase: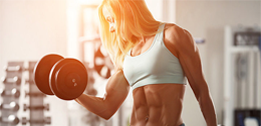 Power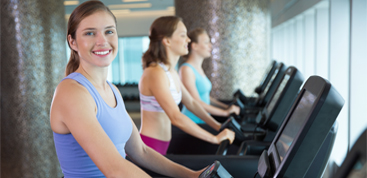 Speed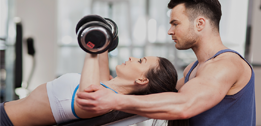 Mobility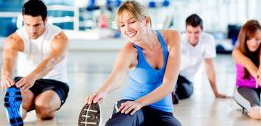 Flexibility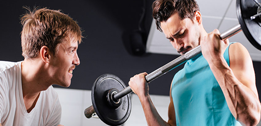 Strength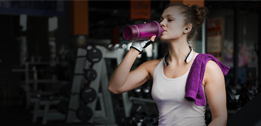 Endurance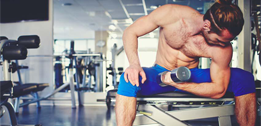 Optimal body composition
Each athlete and sport is different and needs these components maximised to a specific level.  That is why we personalise all our programmes & training to ensure you get maximum results.
We use the highly effective & proven systems developed by Athletes Performance, who have produced athletes in every sport from beginners to record breaking Olympians; in fact they have helped train 60 gold medallists at the 2012 Olympics.  If Athletes Performance was a country they would have come 5th!
Step 1 Initial consultation session designed to set your goals
Step 2 Testing: both movement patterns and fitness
Step 3 Training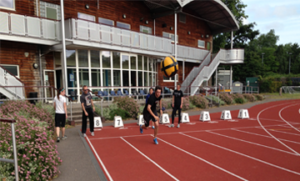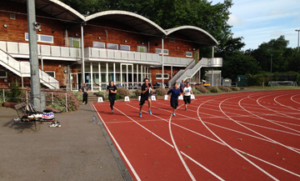 We take you through a series of tests to find out where you are and help us build an individual programme to get you where you want to be.  Our testing starts with a movement screen to highlight any movement faults.  Following the screen, we prescribe some effective to use stretches, mobility drills and warm-ups to help clear up any movement pattern faults.  Where pain is found, we work hand in hand with physios to get these issues resolved.
Next is our fitness testing and body composition tests, these tests are tailored to your individual sport.
It's all about training smart.  Your training will consist of functional movement training, strength training and conditioning work.  With a strong focus on technique, training will  progressively become more challenging as you adapt and get fitter.
Explosive Power

plyometrics, medicine balls, sleds, Olympic lifting, sand bags.

Strength Training

strong emphasis on the core and single leg training.

Conditioning work

specific conditioning for your sport.

Self myofascial release & flexibility

foam rolling, trigger point work and stretching.

Injury Reduction

correcting muscle imbalances and switch on lazy muscle.