Having worked in this industry for 15+ years, we soon began to realise that people just aren't getting the results they deserve. After paying out of their own pocket and investing hours of their time, it was obvious that people weren't achieving their goals. It seemed more important for trainers to earn money rather than get results.
We are here to change this. We believe that you are entitled to achieve the results you want – you may need some help along the way, but that is exactly what we are here for. We are here to give you the tools, knowledge and confidence to get in shape, enhance your life and get results.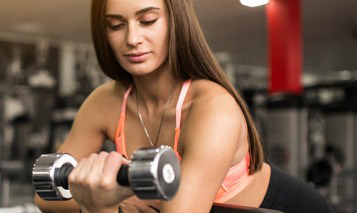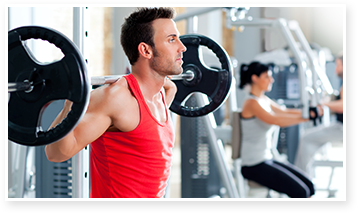 With knowledge and experience in our favour, our trainers provide you with the best service possible to enable you to reach your goals. Using a variety of training tools and advanced programming, we believe that we are the best at what we do, offering a variety of services to suit everyone's wants and needs.
It's that simple.
Sounds Good?
We believe in our service and we want you to as well. You can experience our services before making any commitment – call us on 020 3551 6739 or email us at
actnow@rbdpersonaltraining.co.uk
 to meet the team and book in a trial session.