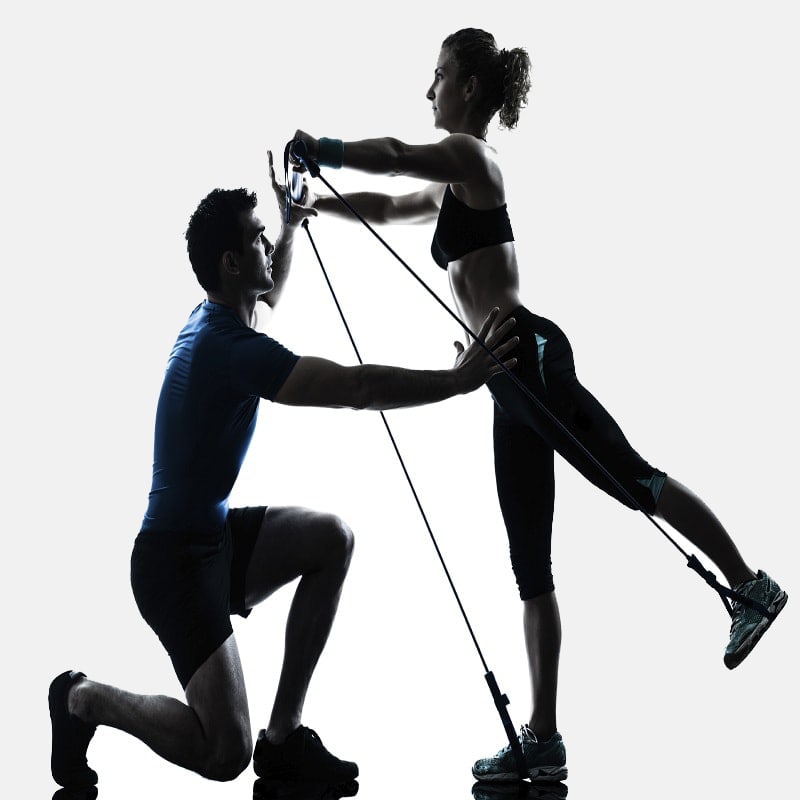 Results By Design Personal Training Studio is a fitness and training institute located in south London that is setting new benchmarks for outstanding physical transformations. We take pride in providing our clients with personalized fitness plans and training sessions based entirely on their unique goals. No matter what your fitness goals are, our experienced trainers provide one-to-one training to help you achieve those goals.
We offer customized programs to make your fitness fantasies true. Whether you want to lose fat and inches, reduce that extra body weight, build muscles, boost stamina and energy levels, enhance flexibility, relieve pain or improve your figure, Results By Design Personal Training Studio offers you personalized training programs.
We engage you in the training programs tailored to your unique requirements and help you achieve the desired fitness goals in the estimated time. Our aim is to keep you motivated and make your "fitness training" time the best time of your day. Start your training with us!
Our Specialties
Choose your personal training program in any one or a combination of these techniques.



Strength Training

Strength training carries over into every fitness goal and all of our training programmes, but for an extra strength focus, we ensure that you have the right balance and mix of movement patterns and keep you motivated to achieve your goals.




Injury Prevention & Rehab

Incorporating specific corrective exercise techniques, as well as tailoring your exercise selection; our injury training focus is about helping to get you back on track, pain free.




Fitness

Fitness training programs aim at balancing five elements- aerobic fitness, core exercises, balance training, general stretching and flexibility.




Fitness

Fitness training programs aim at balancing five elements- aerobic fitness, core exercises, balance training, general stretching and flexibility.




Pre/Post Natal Training

Staying healthy, fit and active before and after baby arrives is important. Training programmes are based around exercising at a moderate intensity level with an added focus on core strength.
Pricing Menu
WeFit Fitness helps you get more active, improve your fitness level and your sports performance.
I can't recommend Dave and Carol enough as personal trainers. They know their stuff, are encouraging and supportive and I have seen really positive results in my gym work and overall fitness through their workouts and programmes. When I was injured last year they tailored my sessions so that I could still do the majority of the exercises. They are always challenging sessions but feels amazing afterwards! I look forward to every week and they also have an awesome dog.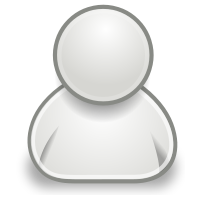 Honestly, couldn't recommend enough! I'm a professional dancer and after illness last year I lost a lot of my strength, which I was struggling to regain quickly on my own. I was recommended RBD to help me with my recovery. Within a very short period of time, Dave and Carol had me feeling strong and confident again – ready for audition season!
I've enjoyed the sessions immensely; more recently they designed a program specifically to improve my upper body strength for a new show that involves aerial routines. It's great because we can talk about what I am trying to achieve and they flex the sessions to suit me.
It's an incredibly warm and friendly environment in the studio – it's purpose built by Dave and Carol and used only by them and their clients. You tend to have you and (often) one other person being trained at any time which makes for a great sense of fun. Furthermore, there's no waiting around for equipment or compromising your workout – meaning you always come away feeling like you've had THE best session! I guarantee you will always leave feeling better – and with a smile on your face 🙂
Can't thank Dave and Carol (and Poppy the dog!) enough for the training they have given me – I've never felt stronger and I've had so much fun doing it.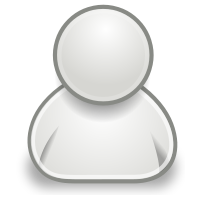 There are those that say they're personal trainers and then there are those who actually know what they're doing and aren't just winging it. Dave and Carol fall into the latter category – fully qualified, passionate about training and constantly keeping up with modern training techniques.
Whether you just want to lose weight or succeed at an elite level in sports, they can come up with an effective program tailored specifically to your goals and body type.
I am ever grateful for their help getting me into the Great Britain squad in my particular sport.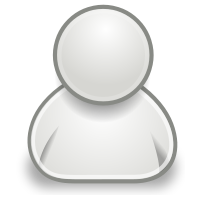 Great team (including the dog). You are encouraged to hard work but doing very varied routines with lots of interesting equipment. If you are looking to shape up and get fit, I would 100% recommend.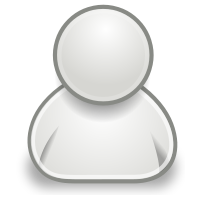 I've been training at Results By Design with Dave & Carol for around a year and a half. Suffering from a few muscle imbalances picked up from cycling I sought their help. Their knowledge, patience and structured training plan has helped me go from strength to strength. I'm now feeling much stronger both on and off the bike. Thanks for all your help so far guys!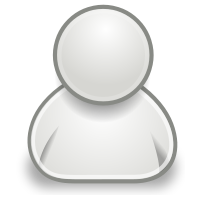 Carol and Dave are the best motivators, the first time I have gotten the good long lasting sustainable results I was after, besides being highly professional they are also nice people and it's good fun to be around them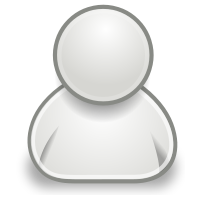 Highly recommended. I sort help from them to return to competitive sport after an ACL reconstruction. Almost 2 years later I am much stronger and fitter than I was before the injury. They will tailor a program to your needs and you will get great results!