Personal Training
Everyone wants to have toned legs and flat belly. Isn't it? But, it's not something that you can gain in a few days or hours. Getting a fit body and a calm mind demands a lot of efforts and dedication. But it's something you definitely need to work for.
So, take a step ahead, hire a personal trainer and get started with your active workout session.
Well, in this case, Results by Design Personal Training Studio can turn out to be the right choice for you.
We have a team of highly experienced and dedicated professionals that take pride in helping you be your best.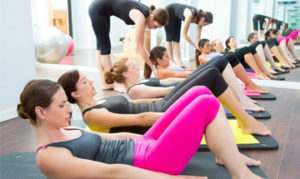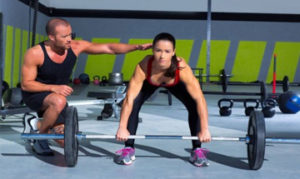 Right trainer as per your needs
We understand your particular needs and that's what we aim to work for. Our team of experts will match you to the right trainer for your specific needs. We start the session by understanding your body type and what needs to be worked on. Then we continue by choosing the best trainer for you. Moreover, we can also arrange timings and schedule that works best for you. All of our trainers are expert professionals that are dedicated to offering high-end services to their clients.
An individualized program for you
We take pride in planning an individual program for you. Our dedicated team of personal trainers is here to assist, attend, monitor and motivate you to be a better version of yourself. We are here to understand and encourage you to reach your goals by improving the way your body looks, feels and works on a daily basis. Our personal trainers can guide you through your workout for making sure that you are spending enough time on each exercise to get better results. Moreover, we are here to help you set your priorities right and adapt good habits for healthy living.