Exercise is never enough without a healthy diet.
Regardless of how old or young you are, it's never too late to think about your health and well-being.
What you invest in your body is what reflects through it. So, ensure to make some efforts to plan your nutritional diet for living a healthy and happy life ahead.
Well, in this case, you don't need to worry anymore! Results by Design Personal Training Studio is here to offer you the best nutritional diet as per your body needs.
Well, if you're not aware of the health benefits of sticking to your diet, then just keep on reading!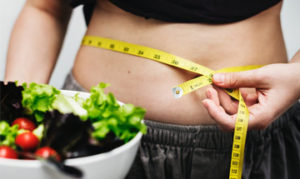 Some of the good reasons to invest in nutrition: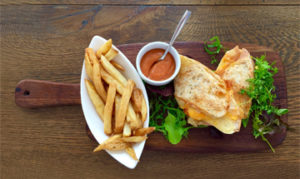 Food is our medicine
The intake of your body is your fuel for it. Food is what keeps you going, so ensure to take it into consideration. Pay main focus on your intake as it's something that defines your health and well-being.
Energy
If you eat healthy though-out the day, you'll keep your blood sugar from crashing and you'll feel more energetic. Moreover, if you go out for exercise for 30 minutes each day, you'll naturally release a neurotransmitter called serotonin, which is a natural mood booster which in-turn boosts up your energy levels.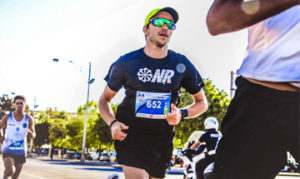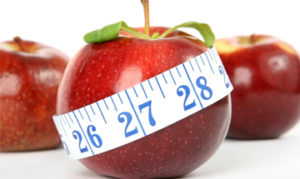 Weight control
Losing weight and keeping yourself healthy is something that demands a proper diet. Make sure to eat nutrient dense, low-calorie foods such as fruits, vegetables and lean meat and other proteins that can fill you up and that too without making you bulky
Health
Regular exercise and good nutrition can definitely improve your health to the next level. Conditions like heart disease, hypertension, stroke, Type 2 diabetes, arthritis, osteoporosis and depression can be treated with the help of a healthy diet. Well, that's why we are here to help you with the best nutritional diet plans.