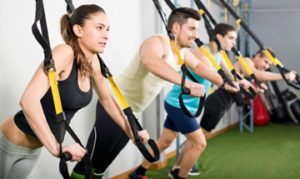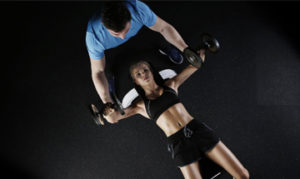 One-to-one Personal Training
Our one-to-one training sessions are about creating individualized training programs and schedules based on the unique fitness goals of our clients. Whether you want to get started with your exercise routine, get your body in shape, take your physical training to the next level, rehab after an injury or want more guidance and motivation, our experienced and professional trainers will create a schedule that will work best for you.
Sports Performance Training
Every sport is different and demands different levels of strength, movement skills, motivation and different techniques. We help our clients to perform their best by creating personalized training programs depending on their current performance, fitness levels and the ultimate goals. We provide an initial consultation to our clients to know their needs and help them set their goals. Then we test their fitness and movement patterns. And finally, we create personalized training programs for them which include movement training and strength training with a strong focus on the techniques.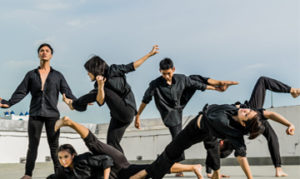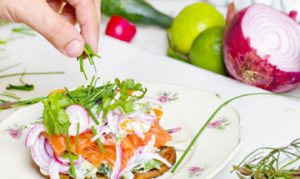 Nutrition
Exercise and training can't do much if there is no proper nutrition. No matter what your goal is, you need to follow a perfect combination of physical training and nutrition to achieve it. We help our clients get on track with proper nutrition plans. Right from food selection to deciding meals time, we guide them through everything. We let them follow a nutritional plan that fits perfectly in their training schedule and works best to enhance their performance.